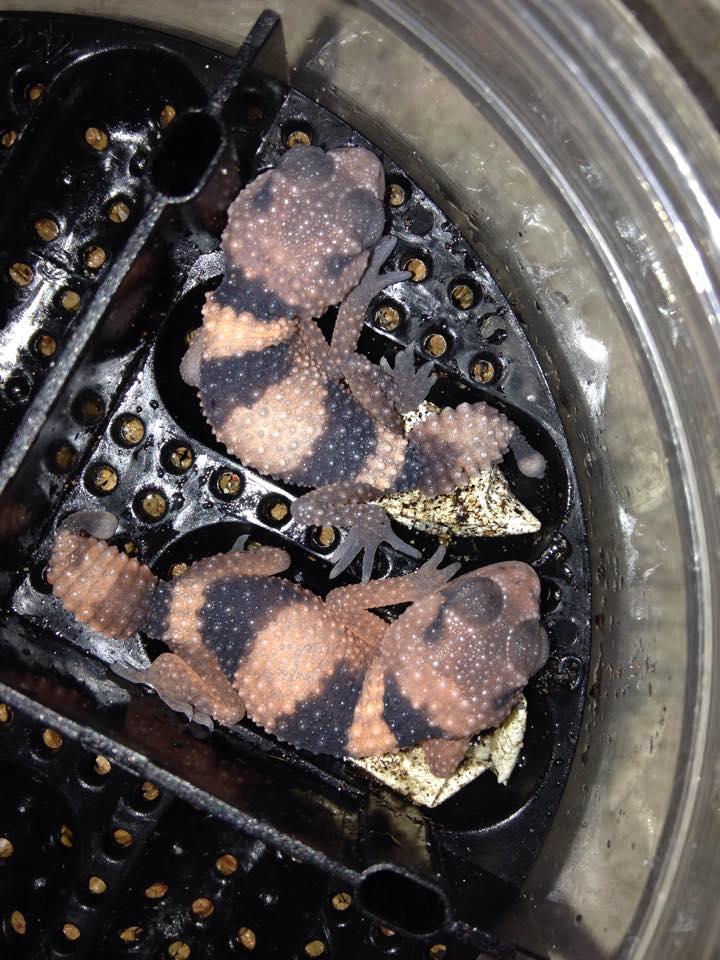 Our Approach
We are a private publisher of books focusing on care and propagation of reptiles and amphibians. From the student, beginner keeper, to advanced hobbyist our books are designed to give a new point of view, the view of the hobbyist. Many care books are written by authors that have little experience in the care and propagation of reptiles and amphibians. Our guides are written with firsthand experience. Providing practical and relevant advice.
Graduate of Bradley University and Saint Xavier University, Jason works as a public school administrator. During undergradute,  Jason worked as a Keeper and Education Intern at Wildlife Prairie State Park in Peoria, Illinois. He has served as the 2005 and 2008 President of the Central Illinois Herpetological Society.
Jason was a speaker at 2012 American Frog Day in Chicago, IL and the 2014 National Amphibian Expo in Indianapolis, IN. Jason was a 2013 and 2014 Reptile Report Nominee for Amphibian Breeder of the Year. His personal site is Poisonfrogs.net.
Owner of Australedonian Geckos, Joe is a professional reptile breeder based in Saint Louis, Missouri. He is a former zoo keeper and specializes in keeping and breeding geckos of Australia and New Caledonia.